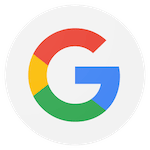 Kids love the indoor soccer programs here. Well organized and affordable programs. Great coaches and referees - they do a great job of teaching and also ensuring everyone gets a chance to play and get better.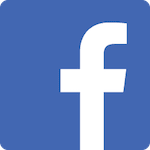 A great facility and an awesome staff! Highly recommend.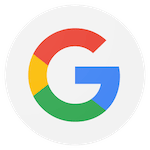 Our boys really enjoy the soccer league here. The coaches have been great too. Very patient and focus on teaching the basics for a good foundation. I highly recommend this facility.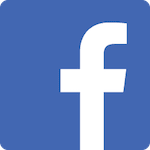 Great facilities and high quality wrestling coaches!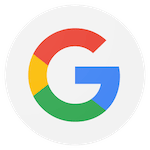 Our girls have been coming here for 2 months for soccer and they enjoy it. Staff is friendly. The only thing is they need a water station.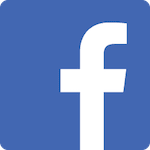 Great wrestling instructions. Great coaches and training facility. Would highly recommend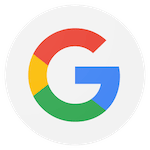 The staff and owners are friendly and knowledgeable. They are patient and firm with the kids (of all ages), and you can tell they have a passion for the sport. My son is 6 and never wrestled before, but he practices with a group of mixed ages and is learning so much! If you're looking for a family oriented and kid friendly environment for wrestling, then this is your place!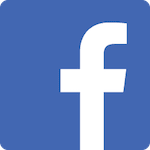 Great facilities that will help you reach your athletic goals.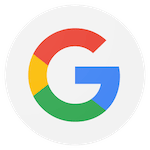 My boys have been going here for about 3 years. We love it. The coaches and staff are amazing (as well as the kids). Very clean and family friendly. Highly recommend!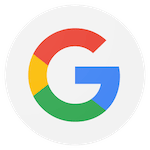 My son, Elijah,has started going to the wrestling practice for couple of months and he truly enjoy his experience. He loves seeing his fellow teammates and developing newfound friendship with other wrestlers from other schools. The coaches are highly skilled and qualified to teach the wrestlers techniques and moves. The staff are super friendly and have great customer service. They always informed the family of any upcoming events that would be beneficial to the wrestlers. The staff are multi-tasking daily to make sure the location is clean and efficient with the various sports activities. They make sure they keep the athletes as well the families safe. I would definite definitely recommend this sports complex to all my friends and family.