Our Softball Training Sets You Up For Success From Day One
Whether your goal is to play at the next level or you're looking to build the best foundation for your young athlete, we have the answer for you here at MWC Sports in Youngsville.
Our Softball training is designed to cater to your unique skill set and help you get the most out of your game. We're offering cutting-edge facilities and professional coaches who can help you thrive from day one.
Fill out the short form on your screen to learn more today!

What's Included In Our Softball Training?
We're focused in this system on improving your skills from the ground up. That means focusing on the fundamental aspects of strength, conditioning, and athleticism that can help your body move with more efficiency than ever before.
At MWC Sports, we aim to produce sustainable success. We use data-driven training strategies to help you cut through the noise and understand exactly what you're trying to do and why you're doing it in the first place.
Our Softball Training is helping athletes across Youngsville:
Develop functional strength and athleticism
Enjoy sport-specific workout routines
Build lightning-quick speed and agility
Watch your skills translate to the field in no time
PLUS, We're Focused On Keeping Your Body Injury-Free
You've probably seen it before - the programs that focus on getting bigger and stronger at all costs? Well, that's not us.
At MWC Sports, we're focused on working smarter, not harder.
We're helping you take on sustainable training strategies that work to understand the way your body moves and the areas where we can improve your injury prevention. Each and every session gives you the chance to develop strength, speed, and athleticism that can maximize your on-field performance rather than putting you in danger for an injury.
Come see us here in Youngsville for:
Cutting-edge training resources
Professional coaching and hands-on instruction
Ongoing feedback and accountability
A focus on long-lasting success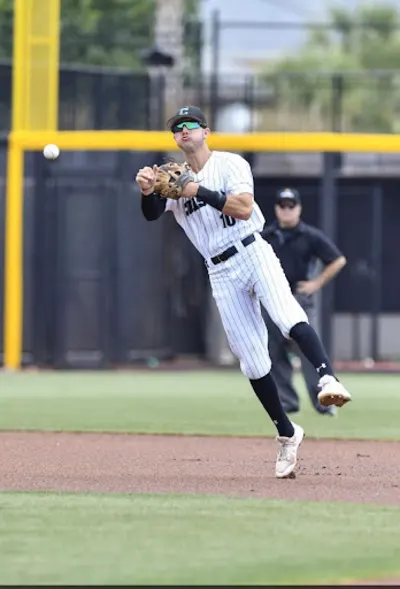 Learn More About Our Softball Training Here In Youngsville Today!
If you're tired of settling for good enough, come see us here at MWC Sports in Youngsville. Our Softball Training is perfect for athletes of any experience level. We have a system here that can help every athlete thrive.
Simply fill out the short form on your screen to learn more today!