Enroll in our Wrestling Academy Right Here in the Wake Forest Area
If you're looking for high-quality wrestling coaching, MWC Sports is proud to offer a comprehensive wrestling program for students of all ages. Through focused, Olympic-style training, we'll help athletes young and old develop strength, stamina, flexibility, and technique. From Wake Forest and Raleigh to right here in Youngsville, we will set athletes of all backgrounds up for lasting success. We start enrolling as young as age 5 and offer camps, clinics, and lessons year round, so get your child started today!
Just fill out the short form below to learn more about wrestling!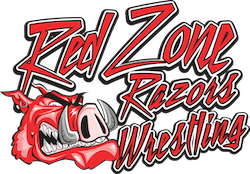 RZR WRESTLING TEAM IS FOR ANYONE RANGING FROM BEGINNER TO 1 YEAR OF EXPERIENCE
Practice is held Mondays & Wednesdays from 6:30-8:00 PM.
Beginner Monthly Beginner 3 Months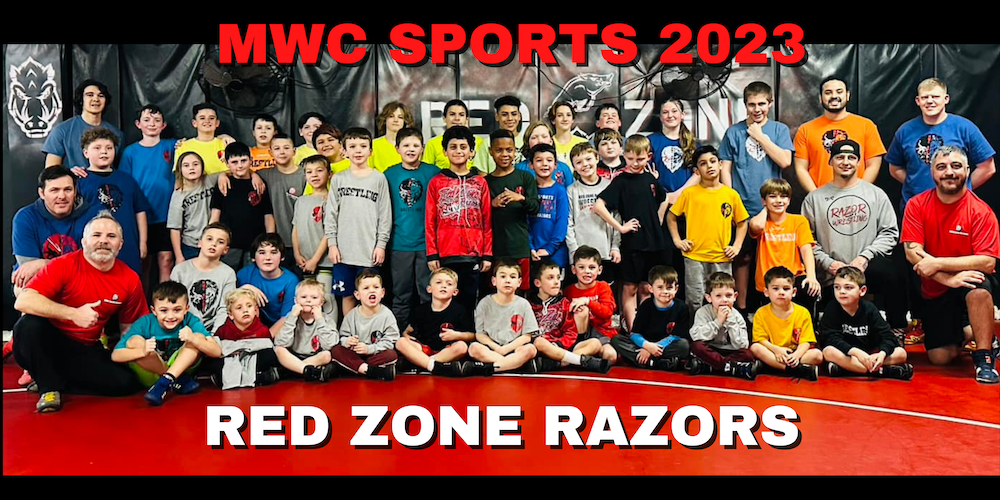 PALESTRA WRESTLING TEAM IS FOR ANYONE WITH 1+ YEARS OF EXPERIENCE
Practice is held Tuesdays & Thursdays from 6:30-8:00 PM.
Experienced Monthly Experienced 3 Months

We're Bringing Quality Wrestling Coaching To Youngsville
The training system uses a diverse blend of wrestling styles to provide
coaching on diverse techniques
and
build robust fitness
during the off-season, when many athletes are unable to pursue quality wrestling coaching. By bringing unique, effective wrestling coaching to MWC Sports, we're able to help athletes across Youngsville learn from the best of the best, with expert coaching and evidence-based training methods.
Through wrestling, athletes will:
Get started on long-term athletic development
Alleviate burnout through intensive, dynamic coaching
Invest in development during the off-season
Forge ties with professional wrestling organizations
Through our professional training system, MWC Sports is offering world-class wrestling coaching right here in Youngsville. See technical growth, gradual improvement in strength and fitness, and real results in your ability to succeed -- both on and off the mats.


Try Out Youngsville and Wake Forest's Ultimate Wrestling Program Now!

By training with us, you're committing to upgrading your wrestling skills with quality coaching in a supportive, ego-free environment. MWC Sports provides a state-of-the-art facility where you can train with confidence -- the first step is getting started.

Just fill out the short form below to get started with our wrestling program!